NO JUNIOR ENDURANCE GROUP TONIGHT 12/12/17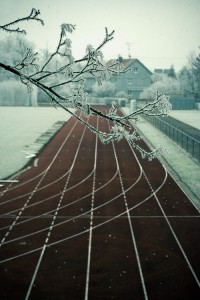 NO JUNIOR ENDURANCE GROUP TONIGHT
Coaches have checked conditions at both the Bught area and also Inverness Campus and there are too many patches of hard packed ice for either an off road interval session or pack run to go ahead safely tonight.
Enjoy a well deserved extra night off after racing hard at the District Championships and hopefully we'll be back to normal on Thursday!
Please pass the message on to anyone not on Facebook – thanks.