Men's League Message from Sam Freck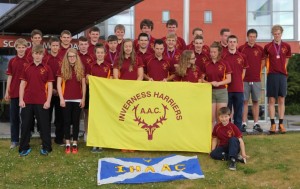 MEN'S LEAGUE
Given the recent successes it is an appropriate time to confirm that this will be the last season Eoghan MacNamara and I can manage the men's league team. We are therefore looking for anyone interested in taking the team on from the start of next year. We will provide detailed help and show how the league and team works and we have plenty of information to pass on to the next managers. I will also make myself available next season to provide any advice online throughout the year to any new managers.
Eoghan and I really hope people can take the team on next year. We have a team who is incredibly dedicated and full of potential and capable of challenging for the title each year. Anyone even tentatively interested please get in touch for more information and we will help out as much as possible to make life as easy as possible.
Thank you