INVERNESS HARRIERS AAC OPEN GRADED MEETING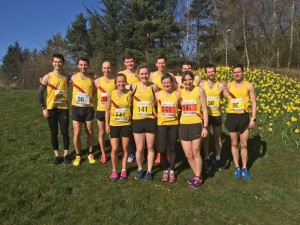 INVERNESS HARRIERS AAC OPEN GRADED MEETING
9th APRIL 2017
Can officials and helpers who volunteered to help at Sundays Open Graded Meeting please be down at the admin block/registration for 9.45 please so that an allocation of duties can be distributed. If you are not an official and would like to offer your services please get in touch by responding in the comments below as we could still do with some assistance in other areas. Thank you to all the officials and helpers who have already responded and we look forward to seeing you all on Sunday.
Lunch will be provided to all officials and helpers.