Club Handicap Race 6th January 2013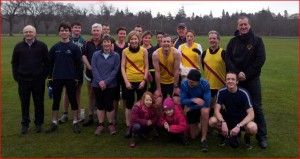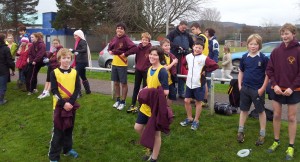 There was a good turnout of Harriers, joggers, youngsters and oldies at todays 3 mile Bught Handicap race.  All races were keenly contested with some well judged handicapping by the organisers.  Results to follow. The next event is the 3.7 mile Canal/Charleston Race on Sunday 20th January.  A couple of nice group photos are on the Flickr Gallery and Facebook page.
Well done to everyone who competed and helped out with organising.
Remember – Normal Harriers training resumes this Tuesday at the Track