CHANGE OF NORTH CC LEAGUE TO 5 RACES – IMPLICATIONS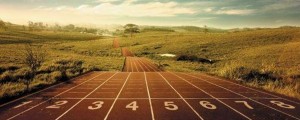 CHANGE OF NORTH CC LEAGUE TO 5 RACES – IMPLICATIONS
This is just a reminder that the number of individual races to count remains at 4 as do the number of counting team scores in the U11 – 17 age groups. The senior men's and women's team titles will now be decided on all 5 rather than all 6 races.
So just in case anyone didn't spot this – PLEASE NOTE – any athlete in any age group who has already missed a race will now have to do BOTH the remaining events at Evanton and Forres to count in the overall standings.
As far as I can see, as far as we are concerned, none of the team standings is likely to be affected by the change.